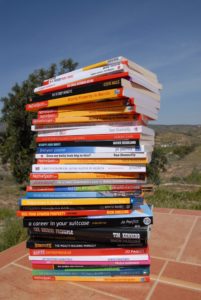 If you've spent hours of your life working on your book, ebook or website copy I can take it apart for you and throw it back together in a different form. Usually it's a better form, with some spelling mistakes corrected  and a few sentences re-constructed. Sometimes I even offer advice and suggestions, do research and re-write your stuff entirely. You can pay me for this if you want. If you have a book idea, proposal or finished manuscript that you want me to look at, get in touch, I won't bite.
If you are a writer, a writing coach or a publisher, then our Canvas at AgileAuthor.Solutions will make your life easier. Contact me to find out more.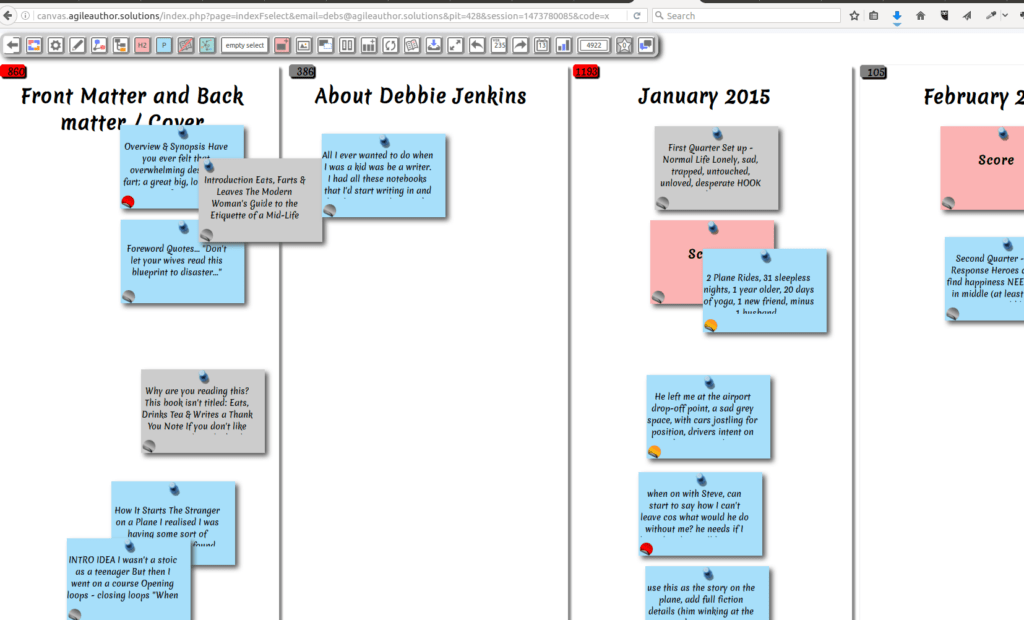 Gratuitously gorgeous horsey photos… And if you want more horsey photos go and have a look at
www.BonkersintheNut.com
"It has been a fantastic experience working with Debs on my upcoming book. Definitely recommend her and certainly look forward to working with her again in the future." Callum Laing
Meeting Debs at the London Book Fair confirmed for me that the actual Debs is every bit as energetic and creative as the virtual Debs! Her combination of professionalism and informality takes the pain out of getting a book published. One of life's natural entrepreneurs, her marketing advice is is out-of-the-box and at the same time down-to-earth - if that's possible!
Alison Clark
"One thing that really becomes a serious concern when running a Wordpress-based website is the amount of maintenance it requires to keep things running smoothly and to ensure you're actually attracting traffic. Our site looked nice and said what we wanted it to say, but behind-the-scenes, things really needed optimizing to ensure the site is secure and working. If you've ever clicked the 'update to the latest version' button on your wordpress site, only to see all your valuable content disappear, then you'll appreciate the dread that comes with trying to keep your site online. Since hiring Debs to look after things, the site is running faster, it's much more secure, we have regular backups and, most importantly, we're attracting far more targeted traffic. What makes Debs special though is that she chases us for all the important updates, makes suggestions and has provided a focus for us to use our website to win new business and look our best in the eyes of our customers."
Joe Gregory