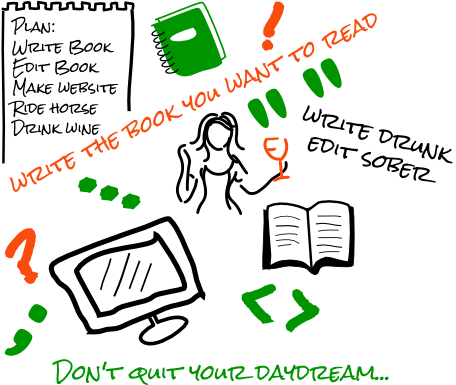 Find out what I do with most of my time, you might want to do some of this stuff with me…
Find Out More...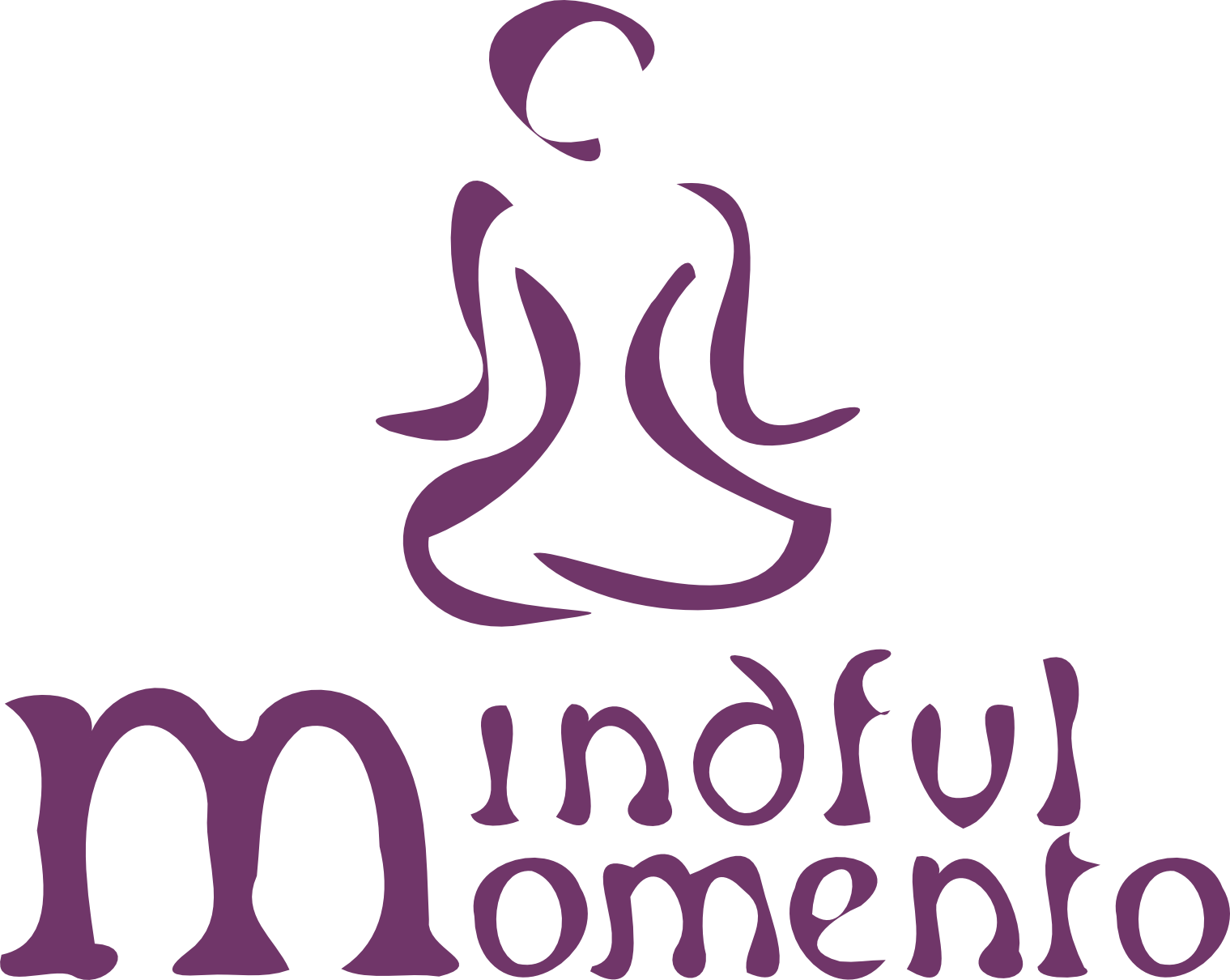 We've made a meditation app – the simplest meditation app that exists – just you and your breath…
Get the app
Buggeration, I just found an ant on the kitchen worksurface, I squished it and then put some powder down to kill the rest of the blighters. And then I thought: I was committing mass murder. My brother used to cry when he trod on an ant, he probably still does. Poor...
read more