From Chaos to Creation Weekly
Sign up to my private mailing list where I'll share what I'm working on, and more importantly how it can help you! I'll send two types of content:
In the Chaos to Creation Concepts articles and videos we'll look at:

the Thought Leader Canvas ™ and how you can use it to decide what to create next
the process of creating the right Minimum Valuable Asset ™ to generate raving fans
how to motivate yourself to create more and better content


how to organise ideas so your client understands you

the best ways to capture those fleeting thoughts so you'll always have something to write

The Asset Path(tm), how to flow through the chaos, constraints and creation process… so it all comes easily!

On the Chaos to Creation Confessions Podcast you can:
Listen to the confessions of consultants, experts, entrepreneurs, thought leaders, speakers and trainers. They divulge their firsts, failures, feck ups and fight backs so you can:

Avoid making the same mistakes
Find out what they did wrong AND what they did better the next time
Learn how to avoid mistakes in the future
Get an unfair advantage
These are real people, like me and you, who are brave enough to confess… Dare to listen!

I love being a creation coach and mentor. I'll share insights into writing your business book, why you should write a business book (and why you shouldn't!) and how to get it published. I'll show you how to create your own Minimum Valuable Assets ™, navigate the thought leader terrain and discover The Asset Path ™ so you can drop brilliant credibility clues, and build a business you love…
By subscribing you agree to receive emails from Debbie Jenkins & agree with my Privacy Policy. You can unsubscribe at any time (but please don't).
Our privacy policy keeps your email safe and secure. We will never sell, rent, give, or divulge your email information to anyone.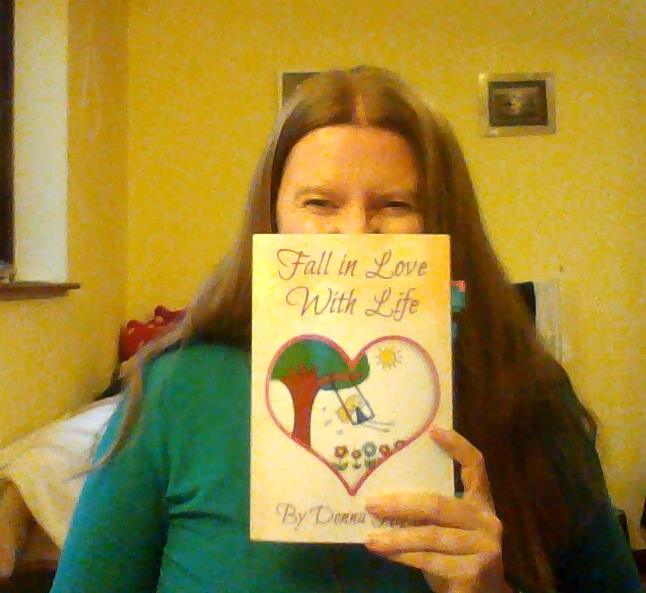 Lesson learned
Lol - love this Debs! I got the Scrivener trial earlier this year. After spending 3 weeks trying to figure out how to use it, I realised I wasn't writing. So I went back to Word. Lesson learned. Love the tales of all the animals - sounds like they keep you on your toes!!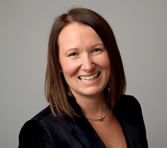 Your newsletters are keeping me going
'Spank yourself'…just spluttered my water everywhere laughing. Missing you. Your newsletters are keeping me going.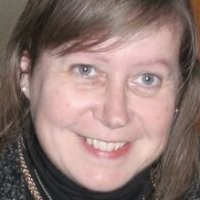 Had me hooked from the start
Excellent article - had me hooked from the start - and I get a lot of articles, sent daily, that I rarely find time to read. Thanks - you might add life-coaching to your resumé, as I think you might have touched a nerve. Love the conversion of a SWOT analysis - very appropriate.

Loaded with wisdom and fun
A newsletter I delight seeing drop into my inbox and read several times. Loaded with wisdom and fun. A weekly bit of Debs provides the motivation and support I need to keep writing.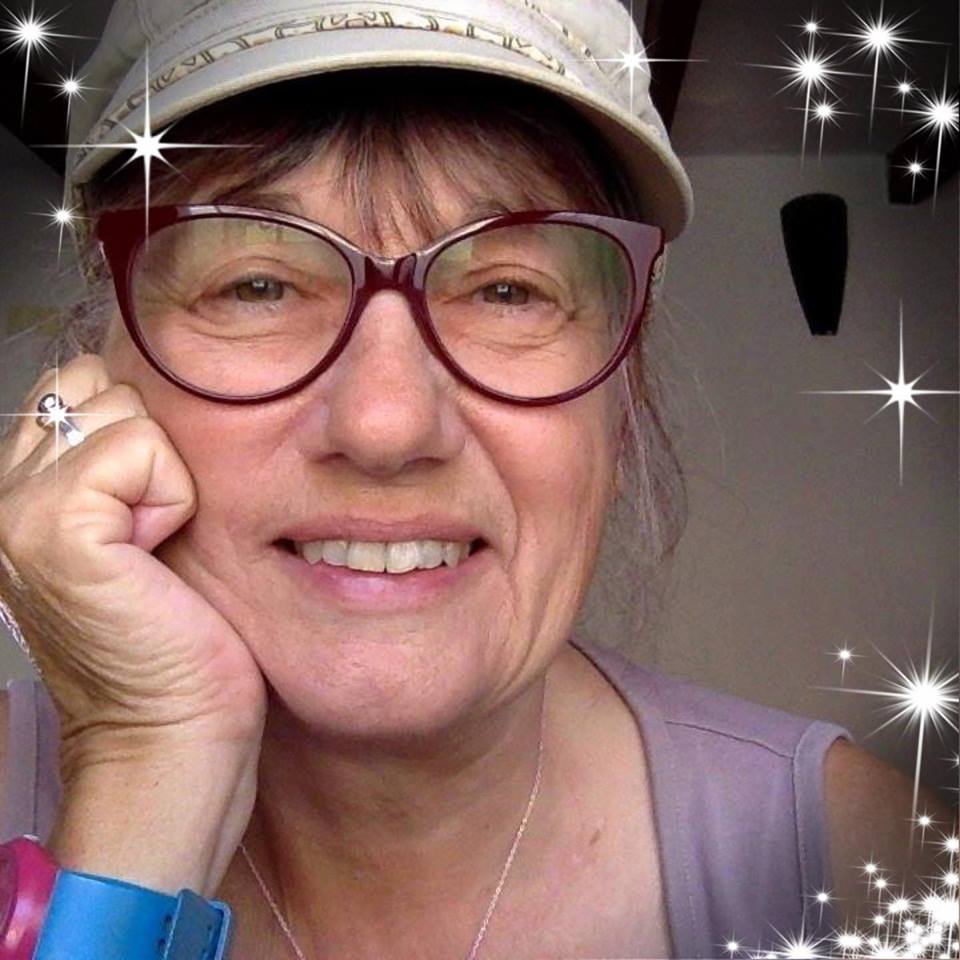 Straightforward and to the point
I love your style, it's straightforward and to the point. Strategies work. I trained as a Life Coach and KNOW that all you're saying WORKS. It's all about being focused and you obviously are. Despite my training, I lapse back into my old ways and get in a mess, so thanks for helping to put my head on the 'right' track.